NDN Fund, an emerging Native Community Development Financial Institution (CDFI) is the lending arm of the NDN Collective, providing financing for pre-development, bridge, and large-scale Indigenous regenerative development projects that dramatically scale up investment and shift all decision-making power to Indigenous peoples.
NDN Fund's overall impact thesis is to lead a movement in delivering integrated capital solutions and capacity for Native Nations, Indigenous changemakers, community developers, and enterprises. From a project's start-to-finish, we ensure a resilient and regenerative framework that is built around the principles set forth below.
We are creating a paradigm shift in how society invests in economic development by grounding investment strategy in Indigenous systems thinking, recognizing the interconnectedness of all things and our responsibilities to our homelands and each other. This means that we uphold the principles of regenerative and just economies that are both led by and serve Indigenous communities. We support development and investment from a project's start-to-finish grounded in the principles set forth below to support a just transition and better future.
What do we do?
NDN Fund provides debt financing and capacity building services for large-scale projects and businesses across pre-development, startup, bridge, and expansion stages. Our target borrowers and clients are Native Nations, tribal enterprises, Native non-profits and organizations, and Native-owned businesses. Though we provide loans, we are aware that Indigenous communities and enterprises require several different access points and resources so that we can align the right capital stack and consultants for each project. These include New Markets Tax Credits, federal guarantee programs, and impact investments. With a glaring shortage of Indigenous experts in these areas, Native Nations and organizations often pay non-Indigenous firms and consultants' exorbitant amounts of money to navigate this space for them. Deep capacity-building with our communities is integral to the success of our model, leaving Indigenous peoples with the technical knowledge and access to networks to further develop their economic infrastructure and systems.
We will soon be posting a Request for Proposals under our SEEDING Initiative – Social Enterprise & Economic Development for Indigenous Growth – which will be a call out for projects to work with NDN Fund in 2021 and 2022. The RFP will address many FAQs about our guidelines for capitalizing and providing services, including dollar range, underwriting criteria, etc. All eligible projects and businesses will be within the areas listed below.
Eligible development projects and Businesses will be in the areas of: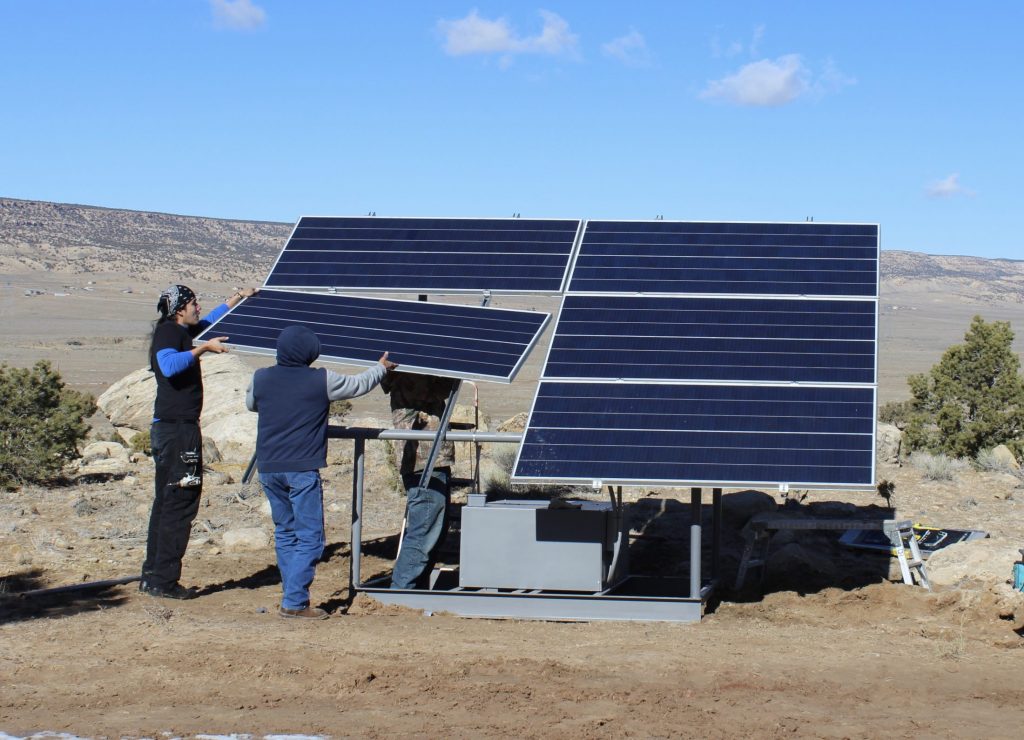 Renewable Energy
We support community-owned and controlled ecologically sound renewable energy, emphasizing a transition away from fossil fuels.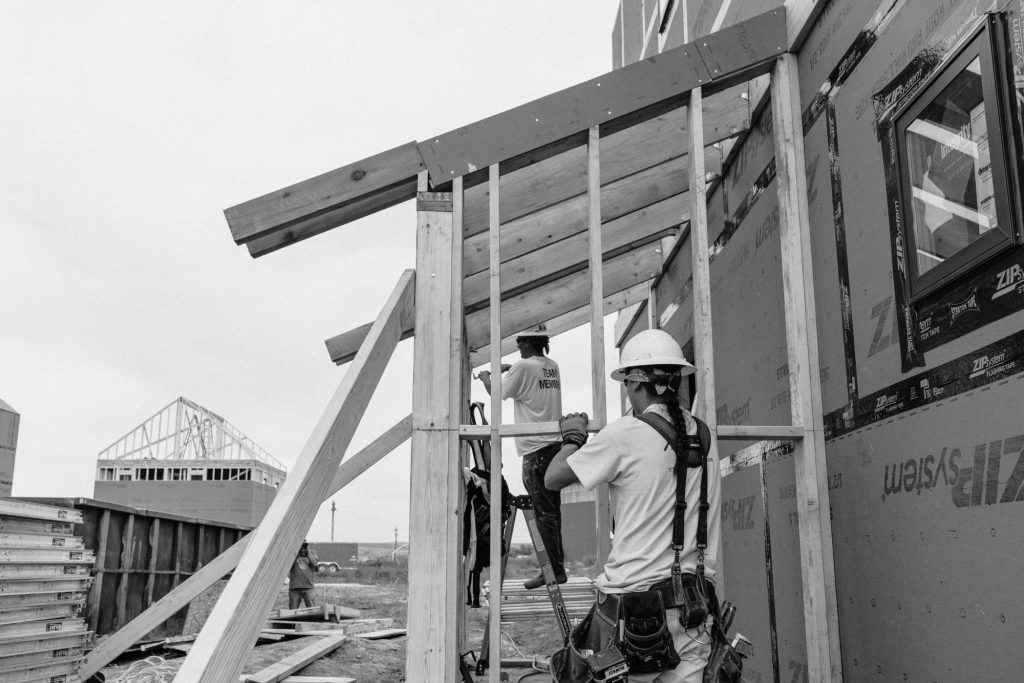 Community Development and Housing
Community and housing design can reflect the culture, bioregion, and way of life of the people. We support affordable housing and community facilities designed with community input and encourage consideration of natural and local building materials, incorporation of traditional cultural land-based design principles and inspiration from the top tier regenerative building standards.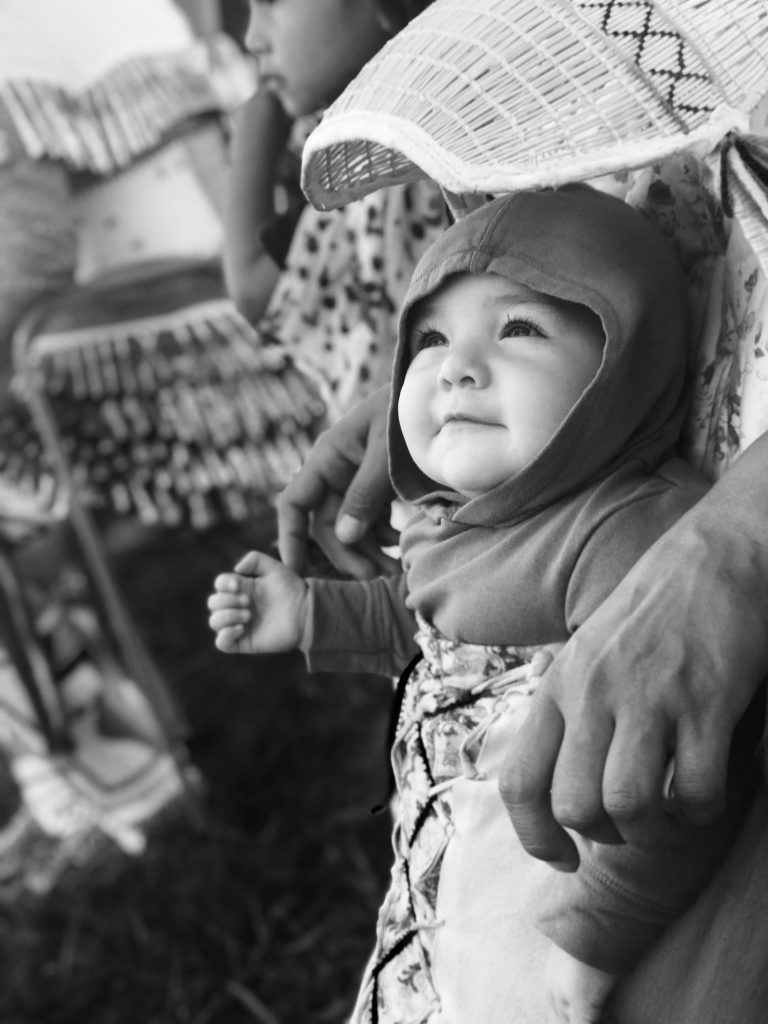 Resilient, Sustainable Infrastructure
We support infrastructure development, including roads, potable water systems, rainwater harvesting, sewer, ecological wastewater treatment, broadband access, transmission lines, and more.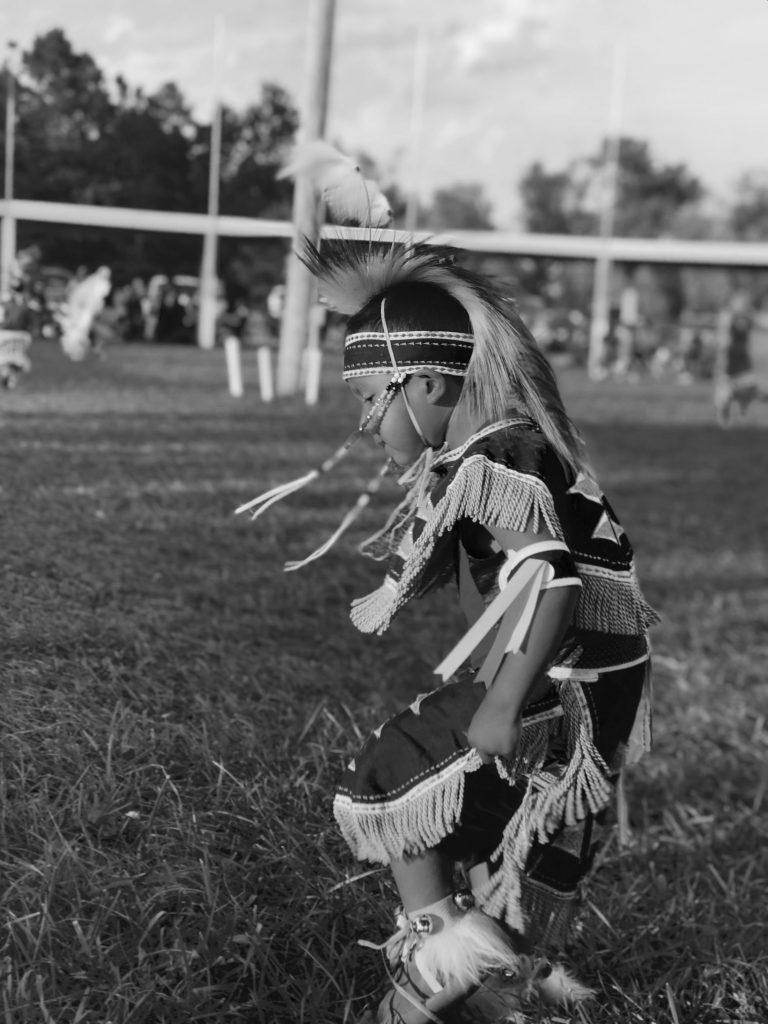 Social Enterprise
We support innovative entrepreneurs and businesses that offer clear social and cultural benefits with potential to deliver services at scale.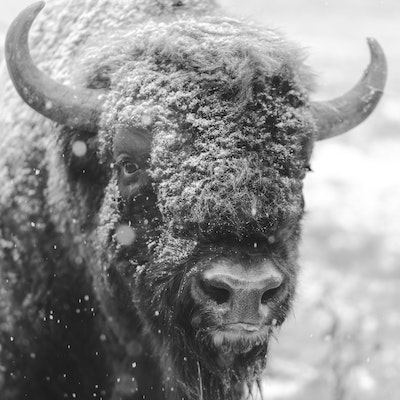 Regenerative Agriculture
Focusing on innovations in technology, production, and supply chain that support local food systems and reduced climate impact.
By increasing philanthropic and capital investment to NDN Fund's current investment opportunities, you can help build the collective power of Indigenous Peoples by putting resources in the hands of those most impacted by challenges to solve problems in ways that work for their community.
For more information on our lending programs contact [email protected]
For more information on how to donate or invest in NDN Fund contact [email protected]