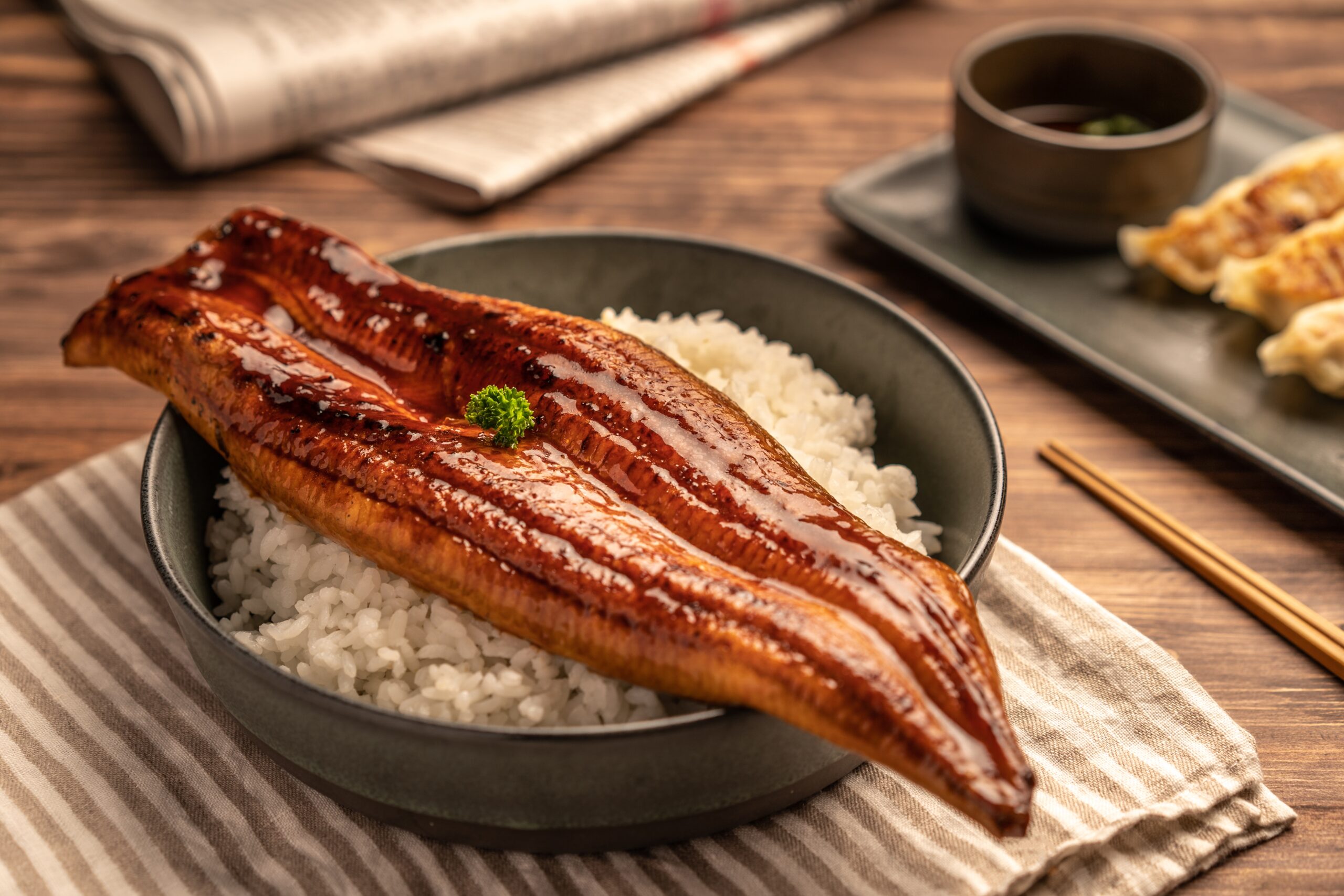 Lending
Rooted in resilient and regenerative lending principles that dramatically scale up investment and shift all decision-making power to Indigenous Peoples
SEEDING (Social Enterprise & Economic Development for Indigenous Growth)
Our first loan pool, the SEEDING (Social Enterprise & Economic Development for Indigenous Growth) loan program capitalizes large-scale infrastructure projects that need more than $500,000 focusing on renewable energy, community development and housing, sustainable infrastructure, social enterprise, and regenerative agriculture that require more need large scale capital to launch or expand developed concepts or pre-development, construction, or bridge capital for emerging or developing concepts. Capital Loan Opportunity for Native Nations & Native Business Owners.
---
Relief & Resilience
Our second loan pool, the Relief & Resilience loan program provides small business loans less than $500,000 to Indigenous businesses and entrepreneurs so that they can move past the financial impacts of the pandemic including specialized technical assistance for some borrowers to remove barriers in accessing the capital. Pre-development, bridge, and operating loans are available.
Direct
Direct loans to native businesses
---
Range: $10,000 – $50,000
Terms: up to 5 years
Type: Primarily secured
Pre-development
Bridge and gap loans
---
Range: $50,000 – $200,000
Terms: up to 5 years
Type: Primarily secured
Enterprise
Tribal enterprise and business loans
---
Range: $250,000 – $500,000
Terms: up to 5 years
Type: Primarily secured
Capital
Capital loans
---
Range: $500,000 – $10M+
Terms: up to 5 years or until profitability
Type: Primarily secured
---
Details
Ideal Applicants:
Tribal Nations, Tribal Enterprises and/or Tribal Economic Development Corporations, and Indigenous-led and owned development projects across all of Indian Country (tribally-based, rural, and urban)
Looking for $100,000 to $5,000,000 in debt capital
Looking for capacity building and/or technical assistance opportunities
You Are Too Early If:
You have not completed and filed the last three years of business tax returns or your financial audits with management letters.
You have a great idea but have yet to incorporate the business with a Tribe or state.
You May Not be a Good Fit If:
You are in need of a grant for your project or business. NDN Fund provides loans and technical assistance/capacity-building only, but within our ecosystem at NDN Collective, there may be other sources of capital please ask the NDN Fund Managing Director, Kim Pate – [email protected]
Which loan applications are you prioritizing?
NDN Fund will prioritize loan requests through a resilience impact assessment that prioritizes sustainable financing for Native-owned and/or tribally-owned businesses that demonstrate social and environmental benefits aligned with our Resilient and Regenerative Lending Principles (link to R&R Lending Principles). The initial screening questions help prioritize the projects that we will work with.
What do I need to submit a loan application?
Along with completing the loan application request, you will need to upload or submit the following (this list is not exhaustive and other documents may be required in the application portal). Let us know if you need help in applying!
Most current business plan
Last three years of business tax returns and/or audited financial statements
Most recent financials or financial projections (for startups)
Organizational documents
Current year annual budget
Resumes of management
How Does NDN Fund Decide Eligibility for Our Loans and Capacity Building Development Services?
Using our Resilience Impact Assessment ©, NDN Fund selects potential borrowers and capacity building clients that show potential to have social and environmental impact that align with our values.